Austin | San Francisco | Seattle | Nationwide
Who we are
The Wild Sky Experience
Through creative aesthetic, marketing integration and perfected operational production, Wild Sky Events delivers an unforgettable brand experience for not only your team, but for your target customers. We'll work with your marketing team to design your event to be beautiful, functional and extremely effective. Our team is built intentionally of production, design and event experts who's national reputation is proven successful. Clients include Universal Music Group, SXSW, Zendesk, Chandon, Hulu, Vital Farms, Yahoo!, The Nature Conservancy, Lyft, ARA, Cottonelle, Frontline, Make-A-Wish Foundation, Formula 1, Pearson, University of Cambridge, The Knot Wedding Network, Fortune 500 companies and exciting new tech startups.
a few of our favorite
Events & Experiences
click on photos to see full galleries
Chandon/McLaren VIP Formula One Drivers event
Seattle VIP Speakeasy Ancillary Conferencce Event
Zendesk ReBrand Industry & Media unveiling
The Knot Magazine Workshop
Vital Farms Influencer Brunch Series
Brooklyn | LA | Boston | Austin | Chicago | Denver | Atlanta | NYC
Zendesk FUture of Customer Experience Conference Series - NYC | Dallas | Chicago
Urban Fall wedding
*Featured on Style Me Pretty
Minimalist Romantic wedding
*Featured on Martha Stewart Weddings
Havana Themed Corporate Holiday Party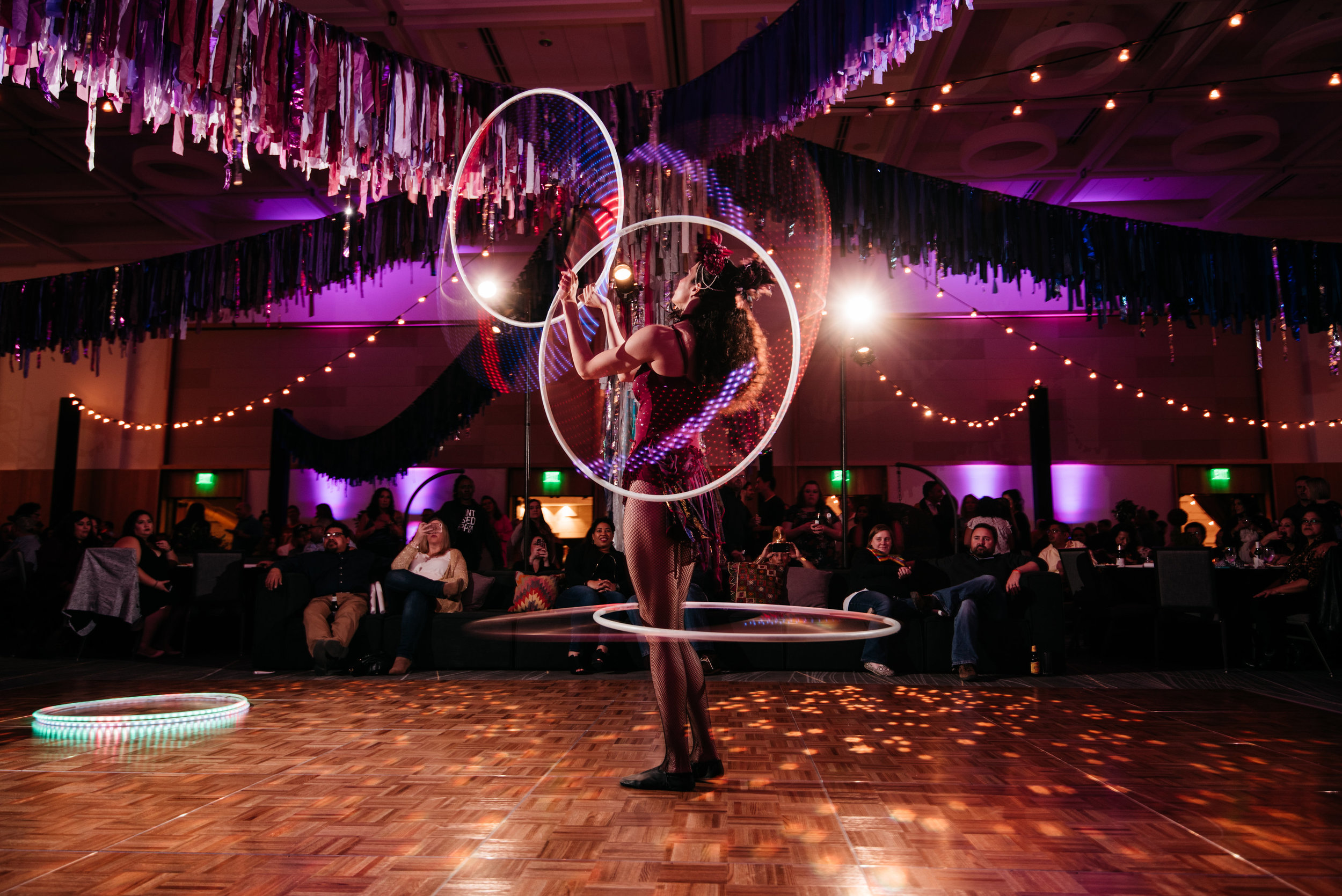 what we can do for you
Services & Expertise
We work with some of the world's top brands to bring their event experiences to life. We offer a variety of event design and production services for all types of events.
Brand Activations
From pop-up shops for Chandon, to a nationwide brunch series for Vital Farms, to SXSW parties and secret speakeasies we have planned it all. Our creative team is here to help you create the perfect on-brand event experience.
conference & Festival production
Our production team is here to make sure that your next conference runs smoothly. We handle technical production, speaker management, show management, registration, stage design, and more.
Social events
We produce and design social events ranging from corporate holiday parties, after-parties, weddings, galas, non-profit fundraisers. See our gallery page for photos from our most recent events!
Creative Event Design & Custom fabrication
Here at Wild Sky Events we believe in creating a customized experience for all of our clients. This means no off-the shelf design work. One of the most unique services we specialize in, is in-house custom fabrication including, signage, trade show booths, stage sets, tastings bars, interactive games, art installations and more.